Teaching
Teaching Medical Students & Educating Patients How to Self-Manage Diabetes and How to Prevent Complications. Taking a Holistic Approach To Each Patient.
Practice
30+ Years of Experience. Expert in Treating the Range of Conditions Including Patients With Diabetes to Ensure That the Complications Are Minimized.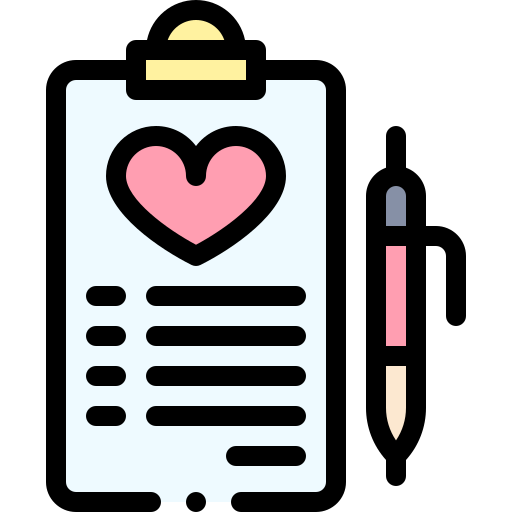 Medication
Prescribing Appropriate Medicine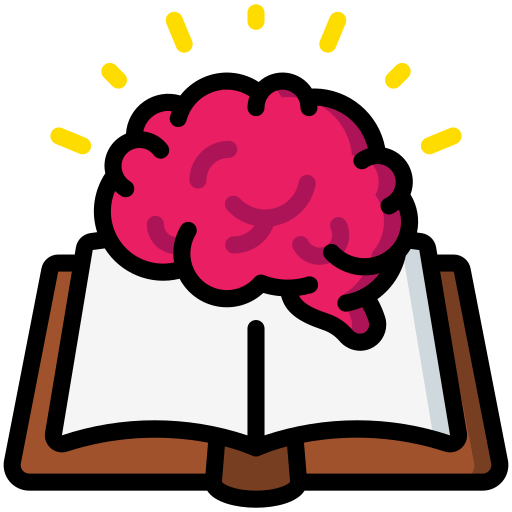 Educating
Patient & Family Education in Diabetes Management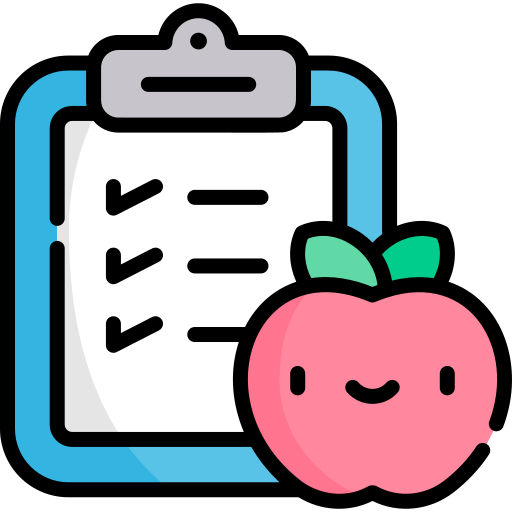 Diet
Suggesting Best Diet Food to Reduce Medication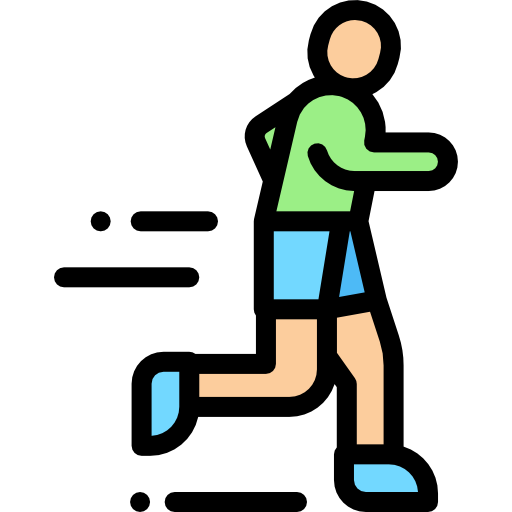 Physical Activity OR Weight Loss
Weight Management with Diabetes
Experience
Pituitary Disorder / Tumors & Dysfunctions
Multiple Endocrine Neoplasia (MEN syndrome)
Hypogonadism, Infertility, Erectile Dysfunction
Calcium Mineral Disorders, Vitamin D deficiency
Identifying PCOS Symptoms & Treatment
Thyroid disorders
Parathyroid Disorders
Adrenal Disorders
Obesity Management
Qualification
Master's Diabetes Mellitus (UK)
Diploma Diabetes and Endocrinology (UK)
Diploma Dyslipidemia (Boston University)
Certificate of Diabetes Care (UK)
MRCPI (Ireland)
M.B.B.CH, Ain Shams University, Egypt
Core Competencies
Diabetes, hypertension, dyslipidemia
Pituitary dwarfism, short stature, precocious puberty
Thyroid, parathyroid, pituitary, adrenal
PCOS, hirsutism, hyperandrogenism
Hypogonadism, erectile dysfunction
Premature ovarian failure
Obesity Management
Hormonal disease
Gynecomastia
Type 1 Diabetes
Established type 1 diabetes clinic, the use of SCII pump therapy for controlling the sugar level and CGMS.
Clinical Protocols
Developing clinical protocols related to diabetes care like hypoglycemia, Diabetic ketoacidosis, peri-operative hyperglycemia management and managing diabetes during Ramadan.
Research Work
Actively participate in the diabetology unit research work. A board member in the diabetes educators training course (Oct 2009-Jan 2010). The prevalence of obesity among school students study. A cross sectional study on Vitamin D level in patients with diabetes attending Belhoul hospital diabetes clinic, Pilot project for diabetes awareness for school teachers and staff.
Screening & Prevention of Diabetic
Implementation of guidelines for screening and prevention of Diabetic nephropathy at the diabetes unit of Rashid hospital, UAE, June 2004.
Public Awareness
Committed to raise public awareness for diabetes through organizing and participation in DHA/Dubai Hospital and beat diabetes campaign in Dubai.
Professional Journey
Dr. Akasha is a highly experienced internal medicine specialist who has worked in the field for nearly 30 years. She has worked in Dubai for 17 years. She is widely published in medical journals and has participated in multiple international research projects. She is a member of the AACE, ADA, EMA, EDA and Endocrine Society.
Dr. Akasha is responsible for medical management of in-patient, acute medical complications of Diabetes. Running busy out-patient diabetes specialty clinics including establishing the type 1 diabetes clinic along with the CSII Pump Therapy and continuous glucose monitoring (CGMS). Also monitoring and improving the quality of medical care and diabetes management as being the quality facilitator of the diabetology unit. Dr. Akasha is also teaching medical residents and students and moreover, actively participating in the hospital and the units' continuous medical education.
Mediclinic Deira City Dubai